Meeting place of Independent Accommodation Providers
Where you can discuss operational matters, get help, market your business and have fun.
Eligibility: small hotels, B&Bs, guesthouses, inns and self-catering apartments/houses that are not part of a chain.
Two types of membership: Forum (free) and Club (£50 annual subscription). Read about their entwined organisation and history. Please hover on the links below to read more then click to join.
Read the latest article by BedPosts Club Chairman, Roy McGregor, on Luxury B&B Magazine.
Our armed forces have kept us safe for almost 1000 years. Now independent accommodation providers would like to pay tribute to them by offering free accommodation comprising one bedroom to a serviceperson plus partner on the night before Remembrance Sunday. Scheme is open to non-BedPosts members.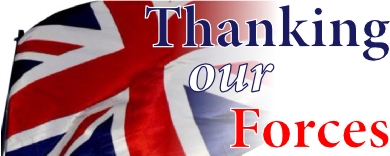 Thanking our Forces